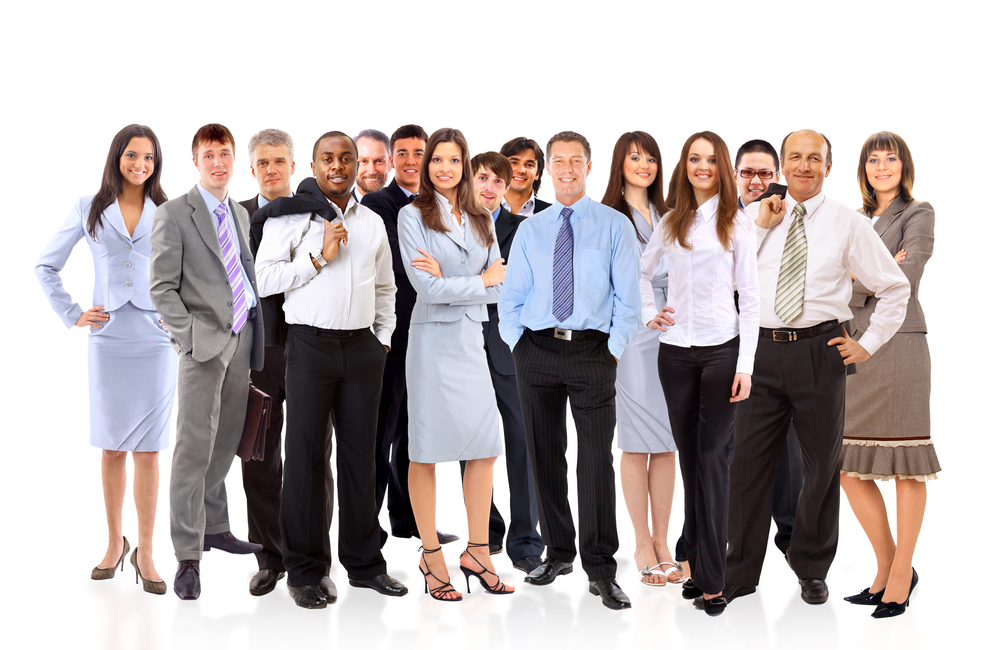 Are you currently in the real estate business or are getting into the business and have no idea how to get leads which result in sales?

If this is you, you owe it to yourself to meet with us to discuss what we are offering.

With over 18 years of combined real estate sales, we are looking for the right candidates to join the team.
Becoming part of the team means:
One-on-One field training which is focused on quick lead generation.
You will learn an updated approach to an old lead generator. This training will help you create immediate results, with the possibility of meeting as many as 40 leads per week.
We pay for all marketing, business cards, and signs/banners.
Your phone will ring all day with potential leads calling YOU to help them get information on how to buy a home.
You will have the opportunity to advance within the team, this offers another stream of income.
Scripts, Checklist, Supplies
Home Buyer and Seller Guarantees which will set you apart from other agents.
Team Transaction Coordinator, which means minimal paperwork for you.

Remember, the opportunity is limited as we are only opening up two spots on the team for now. If you are ready to earn anywhere from $45,000.00-$100,000.00 in commissions and are committed to succeed, take action!