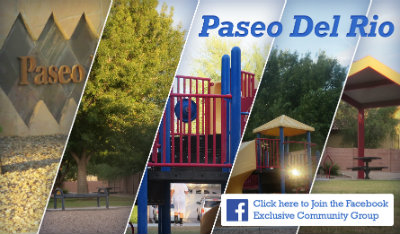 Real Estate Opportunities in Paseo del Rio
Paseo del Rio, Arizona, is a cozy, family-friendly subdivision of Tucson. Although it only has 213 homes, this friendly, tight-knit community offers plenty of amenities.
The subdivision was built between 2006 and 2008. Many of the homes are ideal for single families. Residents enjoy a clean, well-maintained neighborhood centered around the community, family life, and animals. Many of the homes are midsize and reasonably priced in the range of $200,000.
The subdivision encourages pet friendliness. It also has several amenities for residents, including a modest community park and recreation area.
Paseo del Rio is not far from the greater Tucson area, offering more opportunities for entertainment, shopping, food delivery, and more. The neighborhood also has four local schools, with grades from pre-kindergarten up through high school. This attractive, cozy neighborhood is family-oriented and safe.